Do you want to take advantage of the support in the project "Świętokrzyskie - good neighborhood for Ukraine"?
HOTLINE
We speak in four languages: Polish, Ukrainian, Russian and English.
Viber/WhatsApp: +48789085083
e-mail: info@inteuro.info
ADDRESS
25-501 Kielce
st. Sienkiewicza 78A (second floor)
INTERNET
The fastest way to find us is by visiting the internet platform: Map of Good Neighborhood INTEURO.INFO
We are also present in social networks Facebook, Instagram i YouTube.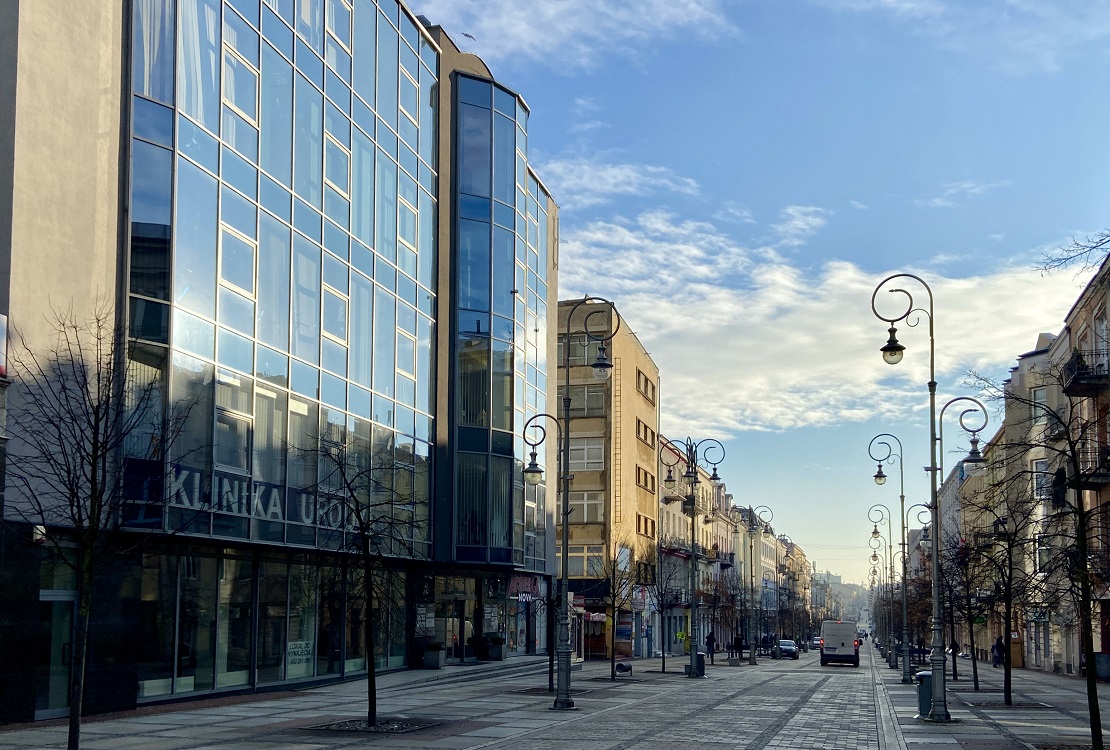 Project "Świętokrzyskie - Good Neighborhood for Ukraine" co-financed by the National Program of the Asylum, Migration and Integration Fund "Safe Harbor"