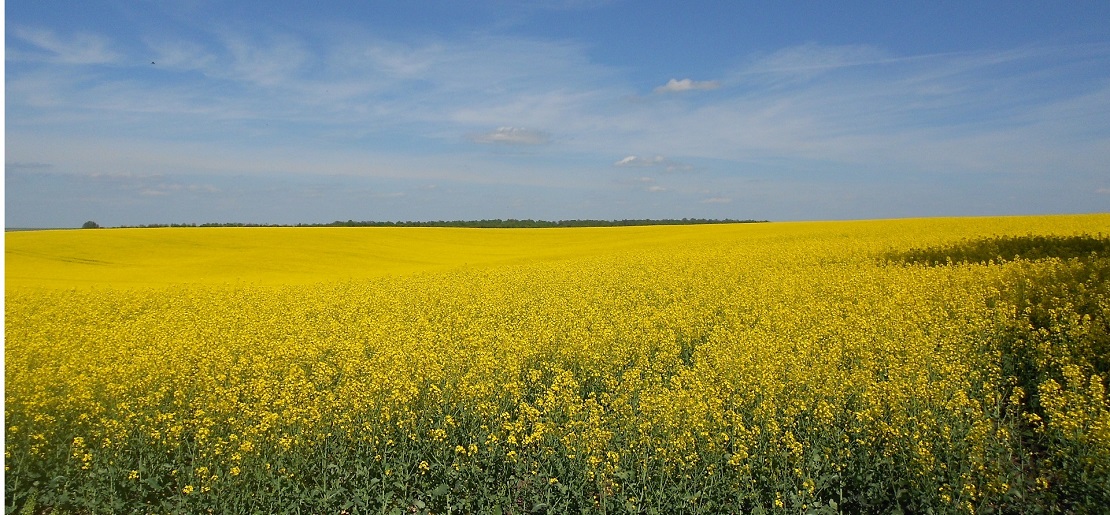 Attention! The action has been finished.
We invite you to new projects soon!
In response to the current situation, with the war in Ukraine and the related numerous inquiries from administrative staff, schools, hospitals and other institutions having contact with refugees, it is planned to organize free 30-hour courses in the basics of the Ukrainian language.
Completing the course will allow you to acquire basic knowledge of the Ukrainian language, which will be helpful in communication with refugees from Ukraine living in the Świętokrzyskie Voivodeship.
Additionally, the Ukrainian language courses will be complemented by open conversations and language consultations for personnel working with refugees from Ukraine, as well as the possibility of individual consultations or direct meetings with the Ukrainian diaspora.
---
Do you want to join our ukrainian language course?
After verifying the data, the Information Point employees will inform you about registering for the course.
You will receive a message to the e-mail or SMS box provided on the website.
---
Do you have any questions? Need help registering for your course?
We invite you to the Information Point for Foreigners in Kielce or to contact via the Hotline: +48789085083 or by the e-mail: info@inteuro.info
We speak Polish, Ukrainian, Russian and English.
---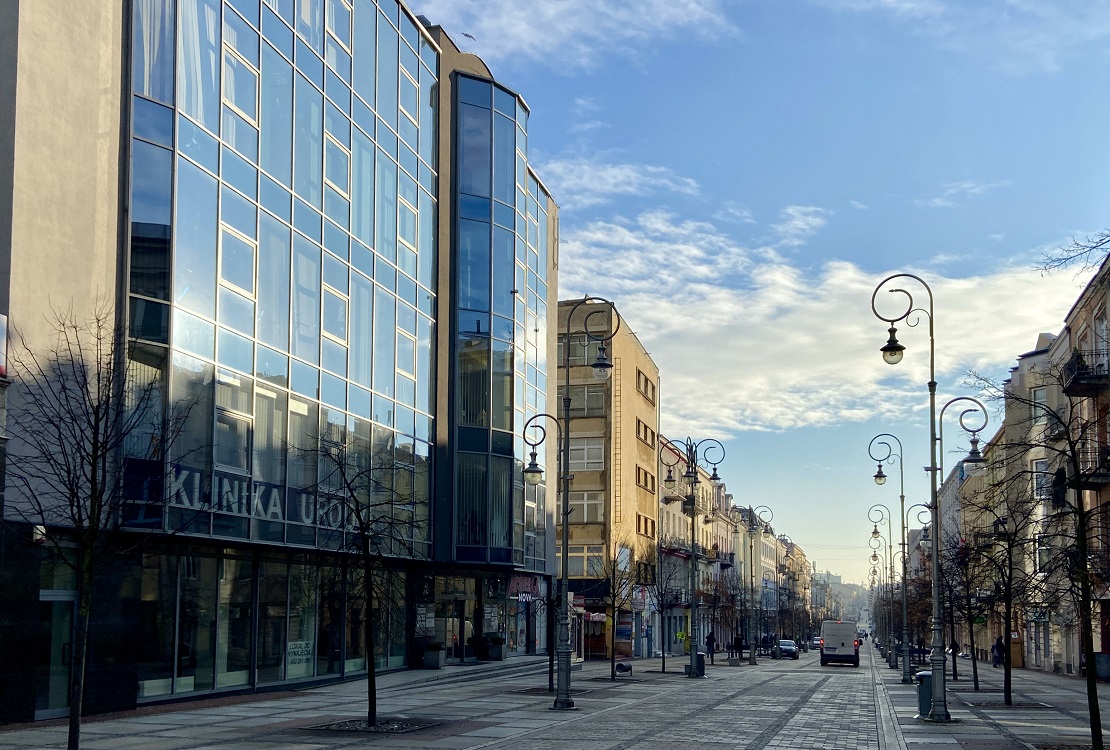 Project "Świętokrzyskie - Good Neighborhood for Ukraine" co-financed by the National Program of the Asylum, Migration and Integration Fund "Safe Harbor"