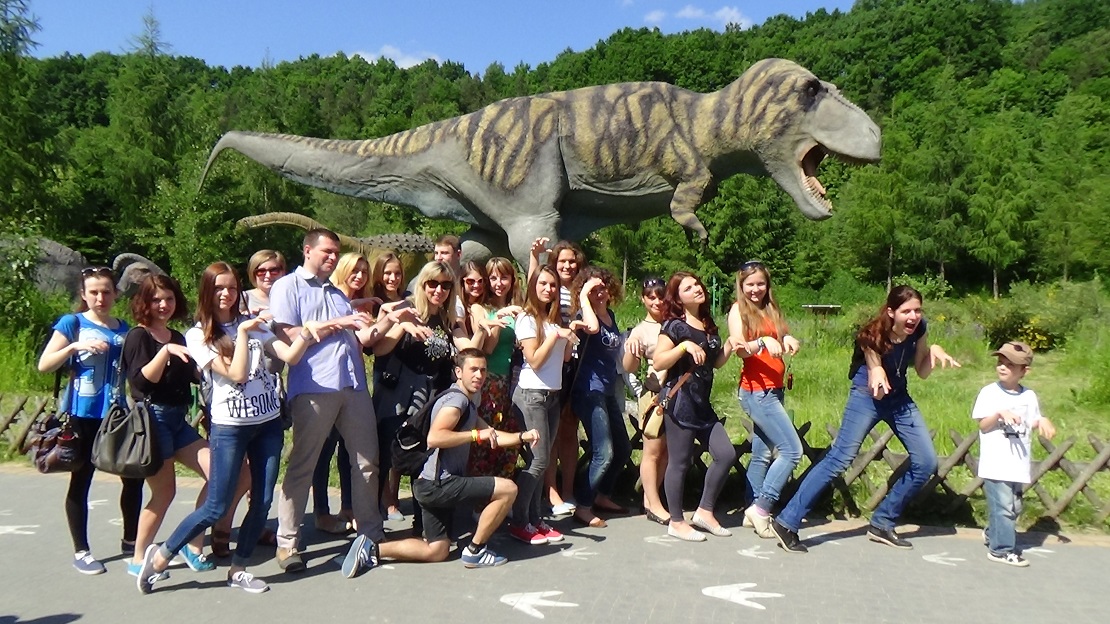 As part of the project "Świętokrzyskie - good neighborhood for Ukraine", in 2023, it is planned to organize holiday camps for 40 foreign children who crossed the border of the Republic of Poland after the outbreak of the war in Ukraine, ie after February 24, 2022.
As part of this form of support, there are numerous attractions for children, including trips around Poland, cultural workshops, sports and integration activities, etc.
During the colony, children will receive, among others psychological help.
The aim of the action is to integrate, develop interests, gain new knowledge, make new friends and spend free time productively for children from 7 to 12 years of age from Ukraine.
The organizers will provide transport, accommodation, meals and all necessary care for participants.
---
We invite you for a holiday by the Polish seaside!
The Świętokrzyskie Voivodeship Office, together with the Prima Travel Travel Agency, organizes summer camps for foreign children as part of the "Świętokrzyskie - Good Neighborhood for Ukraine" Project.
The camps are intended for children who crossed the border after February 24, 2022 and are staying in the Świętokrzyskie Voivodeship, aged 7-12.
Where?
Ustka
Camps and Recreation Center «Niezapominajka»,
str. Rybacka 2A, 76-270 Ustka
Term: 26.06-05.07.2023
Applications for children are accepted on June 15, 2023 between 9:00 a.m. and 5:00 p.m. at the travel agency Prima Travel Sp.z o.o., at ul. Staszica 1/205, Kielce, tel. +48413435329.
Applications only with completed camp qualification card.
The number of places is limited!
---
Do you have any questions?
Invite to the contact with us !
HOTLINE
We speak in four languages: Polish, Ukrainian, Russian and English.
Viber/WhatsApp: +48789085083
e-mail: info@inteuro.info
ADDRESS
25-501 Kielce
st. Sienkiewicza 78A (second floor)
INTERNET
The fastest way to find us is by visiting the internet platform: Map of Good Neighborhood INTEURO.INFO
We are also present in social networks Facebook, Instagram i YouTube.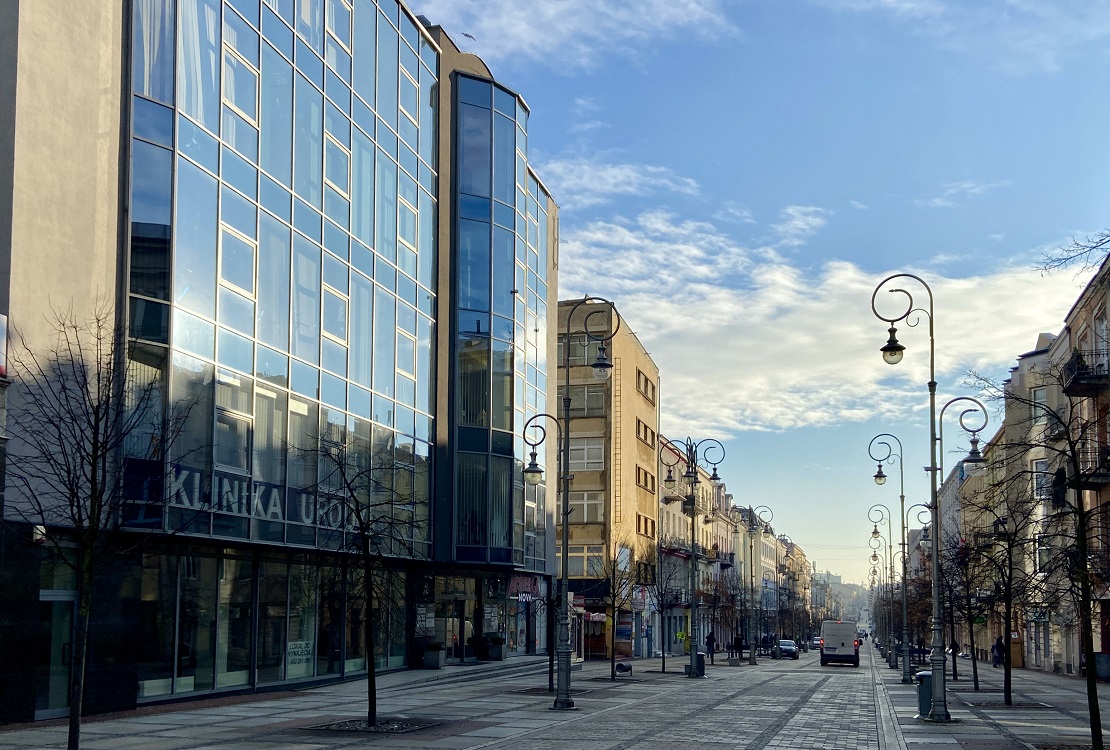 Project "Świętokrzyskie - Good Neighborhood for Ukraine" co-financed by the National Program of the Asylum, Migration and Integration Fund "Safe Harbor"