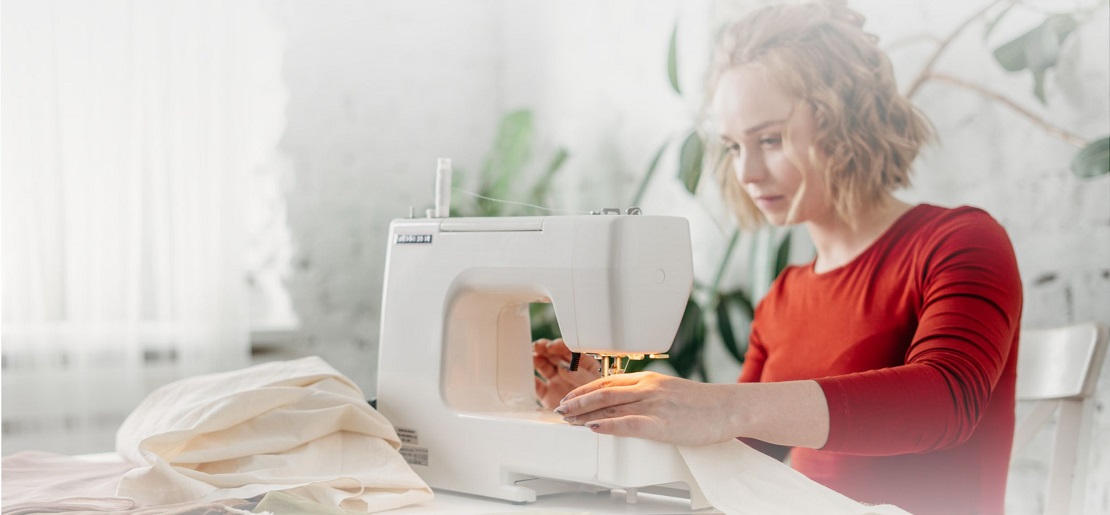 As a part of Maps of Good Neighborhood INTEURO.INFO with the support of District Employment Center in Kielce professional activation of 50 women from Ukraine was planned.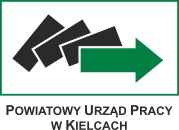 Direct support in the field of professional activation will be provided to 50 women - citizens of Ukraine registered in the Poviat Labor Office in Kielce, who resided in the Świętokrzyskie Voivodeship and came to Poland after February 24, 2022 as a result of hostilities.
The project participants will receive comprehensive assistance in job search, internships, apprenticeships and professional development opportunities.
How to get support?
We invite you to the District Employment Center in Kielce:
Kielce, st. Kolberga 4
HOTLINE:
+48 41 367 11 21
e-mail: kiki@praca.gov.pl
Do you have questions?
HOTLINE We have launched a hotline for you in four languages: Polish, Ukrainian, Russian and English.
Hotline: +48 573338377
Viber/WhatsApp: +48789085083
e-mail: info@inteuro.info
STATIONARY INFORMATION POINT
25-501 Kielce
st. Sienkiewicza 78A (dsecond floor)
INTERNET
The fastest way to find us is by visiting the internet platform: Maps of Good Neighborhood INTEURO.INFO
We are also present in social networks Facebook, Instagram and YouTube.
We are at your disposal from Monday to Friday from 8:00 a.m. to 4:00 p.m. and as part of additional duty hours from 4:00 p.m. to 8:00 p.m. (selected days).

SUPPORTED FROM THE RESERVES OF THE LABOR FUND.
PROJECT "Świętokrzyskie for the integration and professional activation of foreigners" as part of the competition "Together we can do more"
The first edition of the Activation Program for Foreigners for the years 2022-2023
CO-FINANCING: PLN 1,059,750.00, TOTAL VALUE: PLN 1,059,750.00